Asia & Thailand
Thailand – Language, Law and Culture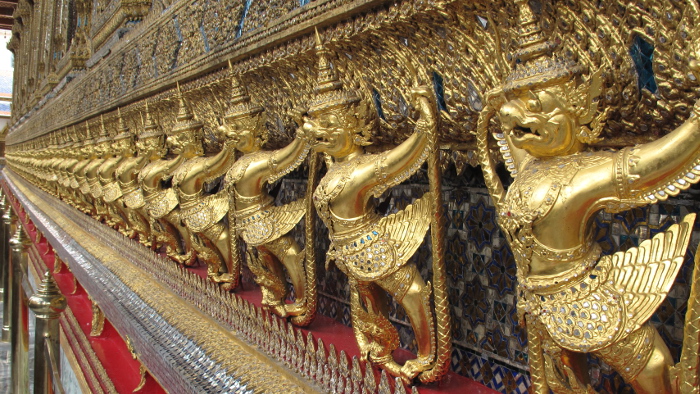 After finishing school Thomas went to Thailand with a volunteer-programme and lived in the West of Thailand for nearly two years. To be able to converse with locals and to develop an understanding for Thailand and its people, Thomas started to learn Thai and was able to improve his skills step by step.
During university-time and during his clerkship Thomas deepened his understanding of language- and culture by visiting Thailand and South-East Asia on several occasions. Thomas attended lectures on Thai Law to build up knowledge on Thai Legal Terminology.
If considered appropriate and if you wish so, Thomas is supported by and coordinates his work with translators and Thai lawyers familiar to him. By sharing a common language and by understanding European and Thai cultural values, misunderstandings are avoided and optimal results for the client can be achieved.
English Language
During his Erasmus-exchange (EU student-exchange program) to the Catholic University of Leuven (Belgium) Thomas attended English language law lectures with exams in English. With a team from the University of Cologne Thomas won an international English language Moot Court. Thomas spent several months in Singapore and nowadays uses English as an inhouse-lawyer at a very internationally orientated company with the number of employees in the upper four digit range.